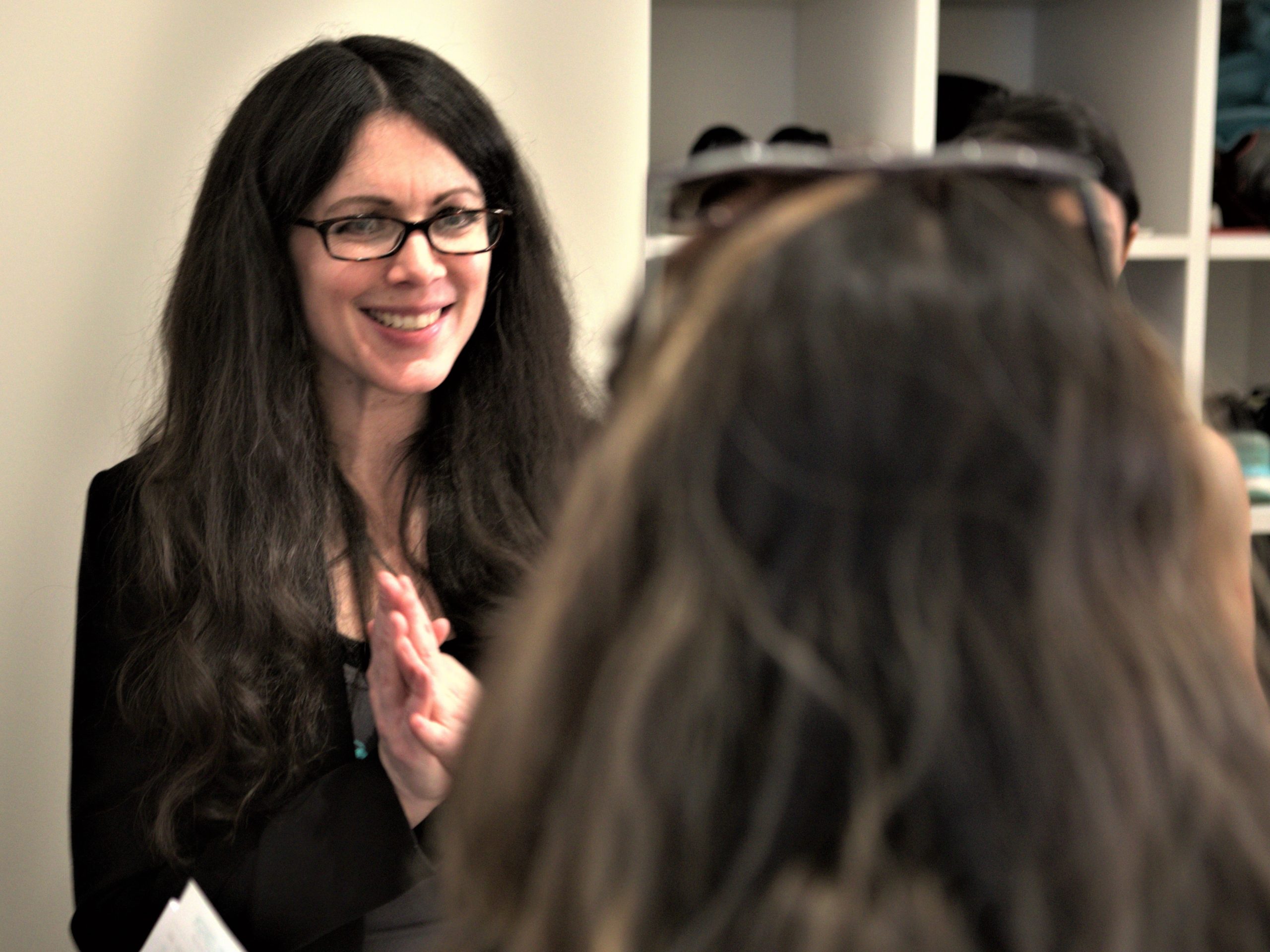 The need to create healthy interior spaces to move, breath, and flow freely was the impetus for the creation of senz. From the beginning, our mission has been to build a space that GIVES BACK to its inhabitants.
Senz is a passion project and labor of love from our founder, Elizabeth Blumberg. After years of working in the health and fitness industry, she witnessed a missing ingredient. A mental and physical connection to the environment that we are surrounded by. After further research, Elizabeth learned of biophilic design and its affect on mood, well-being, and performance.
The name "senz" was coined as a way to describe our need for this connection to our external space to elevate the function of the mind, body and spirit. Now, three and a half years later, senz is officially a living and breathing space where people can come to escape, reconnect, rejuvenate, and re-energize. We look forward to welcoming you to our community and to making senz your home away from home.
Located in Rockville, MD, the senz studio was inspired by the classical elements of rth, aer, fyr, and wtr, and designed with a natural, biophilic environment to keep your body balanced.
We've crafted a grounded, organic setting using ecofriendly materials and recycled products. Our space incorporates an air purifying Living Wall, natural lighting, a Himalayan Salt Installation, and features beautiful locker rooms equipped with organic amenities and showers that have to be experienced to be believed.
BOOK A TOUR
senz's live, immersive fitness experiences are a new concept, so it's only natural to have questions. We do our best to answer them here.
VIEW OUR FAQ